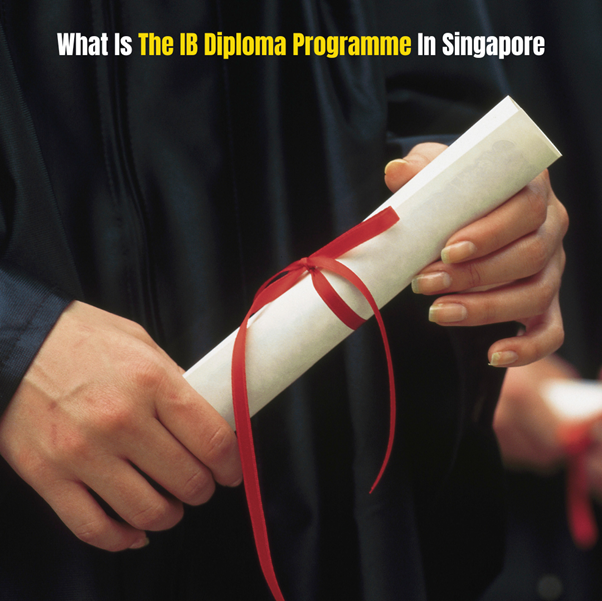 Are you interested in taking up an IB Diploma in Singapore? Here are FAQS about IB Diploma that will help you understand more about it. 
What is the IB Diploma Programme In Singapore?
The complex, intense, and challenging IB Diploma programme in Singapore is a two-year course of study for high school juniors and seniors. It offers a wide-ranging and well-balanced curriculum in six academic fields that circle a fundamental subject.
The curriculum aims to provide students worldwide with a challenging, globally recognized certificate for admittance into colleges. On the official IB website, you may read more about the background and guiding principles of the IB program.
IB Diploma in Singapore is a certificate the IB awards to students that most schools and institutions accept. However, not every kid who pursues an IB diploma will earn one.
You must attend an IB-approved school and fulfil all requirements to receive an IB Diploma in Singapore. These include attending courses in the six subject areas, succeeding on the corresponding tests, and meeting three additional core requirements.
What Subjects Are Included In IB Diploma Programme I Need To Take?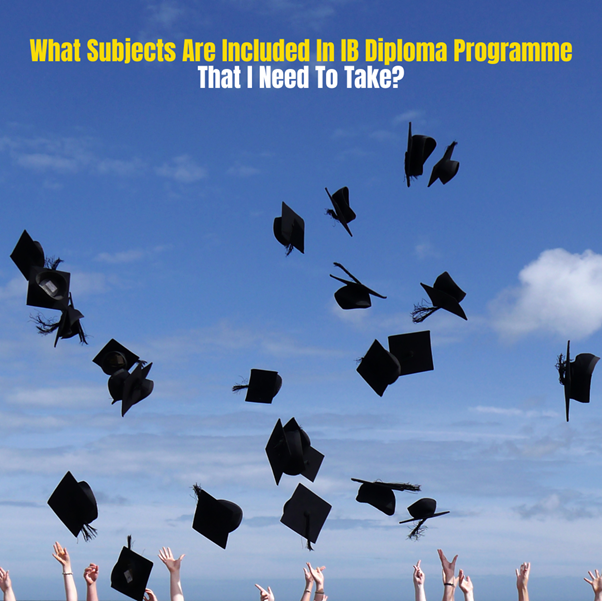 If you are going to study or apply for an IB Diploma programme in Singapore, you can take note of the following academic subjects you need to take.
Studying literature and non-literature in one of 55 languages is the main focus of the language and literature course.
Language learning entails learning a foreign tongue.
Societies and individuals encompass geography, history, economics, and philosophy.
The sciences also encompass environmental systems, communities, biology, chemistry, and physics.
Maths composes the 'analysis and approaches' and 'applications and interpretations' portions.
The arts comprise visual arts, dance, music, film, and theatre.
The core is the program's central, self-directed component.
In addition to the said subjects, another thing to remember when applying for an IB Diploma programme in Singapore is that students must complete the course and exam requirements for six IB subjects. Students must write an extended essay of independent research on a topic of their choice with the help of a faculty mentor, complete Creativity, Activity, and Service (CAS) activities, and take the TOK critical thinking course to receive the IB Diploma.
Theory of Knowledge (ToK) is a course for total IB Diploma candidates in Singapore. It pushes students to critically evaluate the sources of knowledge and be conscious of their own biases and those of others.
All students require three higher level (HL) and three standard level (SL) courses. To receive an IB diploma, they must satisfy the core requirements and obtain the IB course in Singapore with excellent results. Higher Level courses cover the subject in more detail than Standard Level courses over two years.
The CAS requirement recognizes the value of extracurricular activities and serves as a counterpoint to rigorous academic curricula.
Candidates for the IB Diploma in Singapore must do original research for the Extended Essay (EE) and write a paper exquisitely. This assignment allows students to research a subject of interest, select their faculty mentor, and familiarise themselves with the kind of independent research and writing skills required at the university level.
Enjoy a fantastic school tour experience when you take up an IB Diploma programme! As a recommendation, don't hesitate to contact NPS International School for their IB programmes and other essential information about their services and institutions.